So, My mom, granddaughter and myself, are smack dab in the middle of the 7 seasons of the Gilmore Girls. I never got into the show back when it was on t.v. for some reason....maybe it was the long winded dialogue or the fact it was just too happy/sappy...well that is no longer the case! We get all comfy on the couch with popcorn in lap and watch back-to-back episodes till I eyes are bloodshot and droopy. We can't wait to see what's happening in the next episode, yet don't want it to end...it will be a sad, sad day in the Harrison household when we finally get to the final season of the original, then on to the latest final, final episodes😭
I want to give a big THANK YOU to my latest Etsy store customers:
Katherine, she purchased a mink collar/scarf...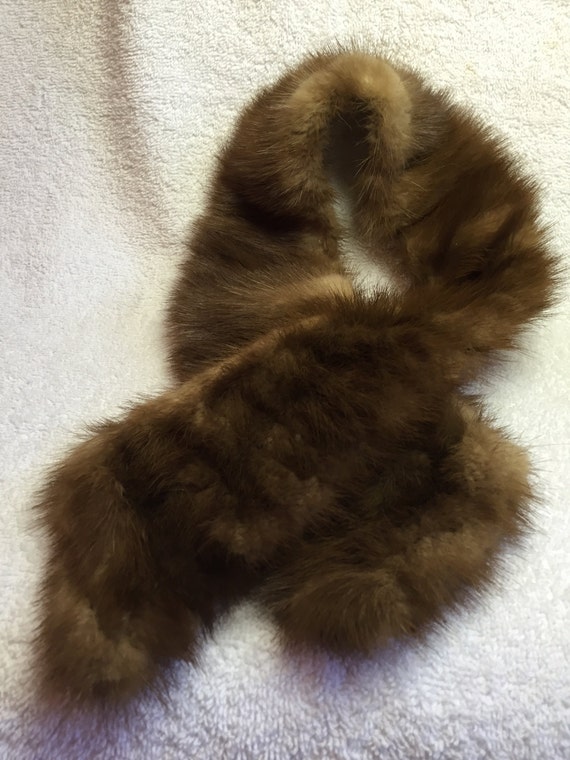 And Tayler who purchased a cute little white porcelain donkey...
Thank you ladies...you're the best!